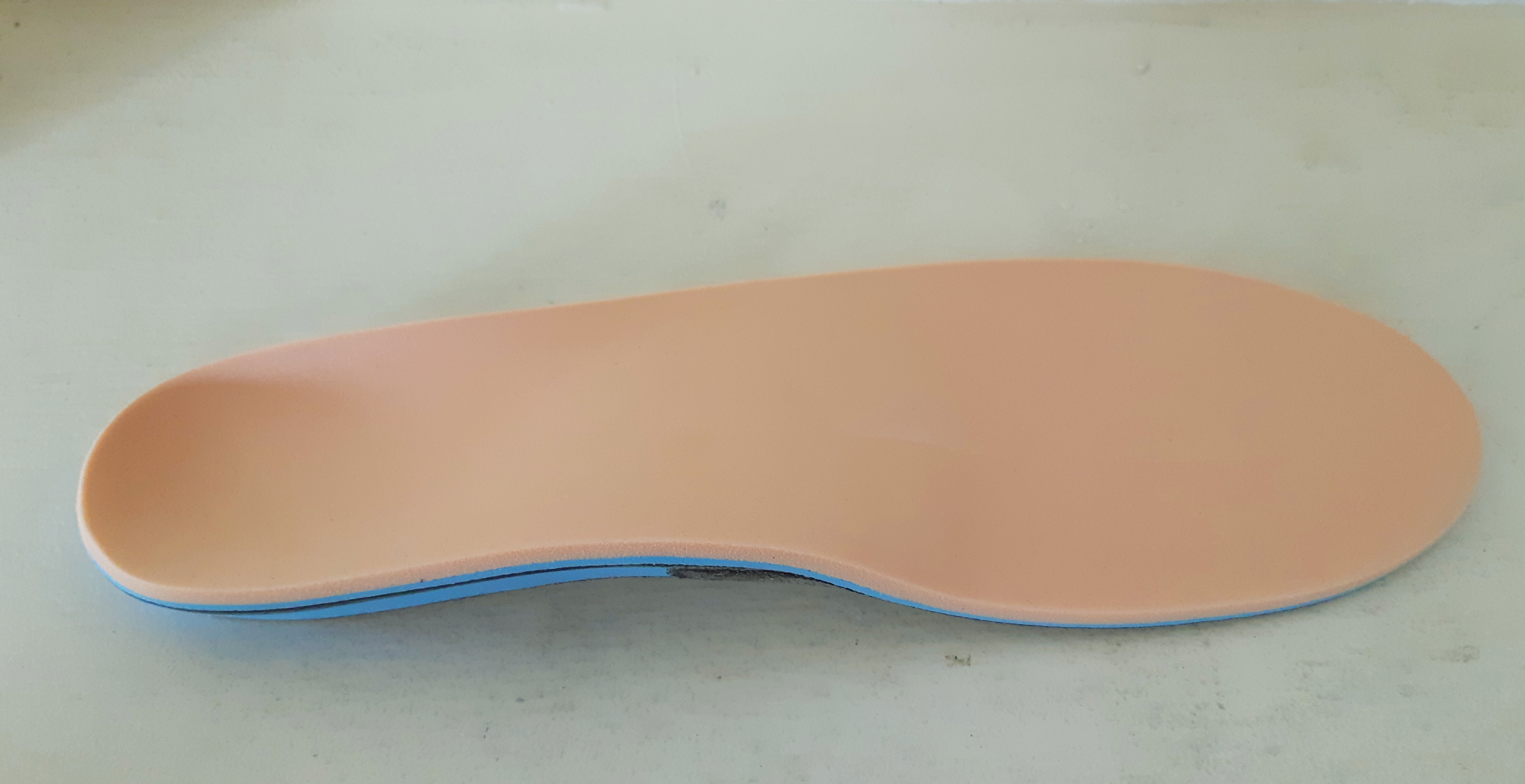 Painrelief-Relax center now provide Orhotics and Bracing services.
Our Pedorthist is Canadian certified and has over 20 years of experience in assessing and treating lower limb pain due to injury and chronic conditions such as arthritis, repetitive stress and diabetes.
Derek provides: hands -on lower limb assessment, personalized treatment plans, patient education, foot casting and custom-made foot orthotics, knee and ankle braces and compression stockings.
Pain Relief-Relax Center offers our valuable clients the following services: